We Trust

EP Henry Products
If you want to drastically improve the curb appeal of your home with adding features to your home to draw attention to your beautiful yard then look no further. Specializing in hardscaping and paving stones, we can transform your yard into a beautiful show pieces. The outdoors are beautiful and most of us want to spend more time outside enjoying the yard we have with friends and family.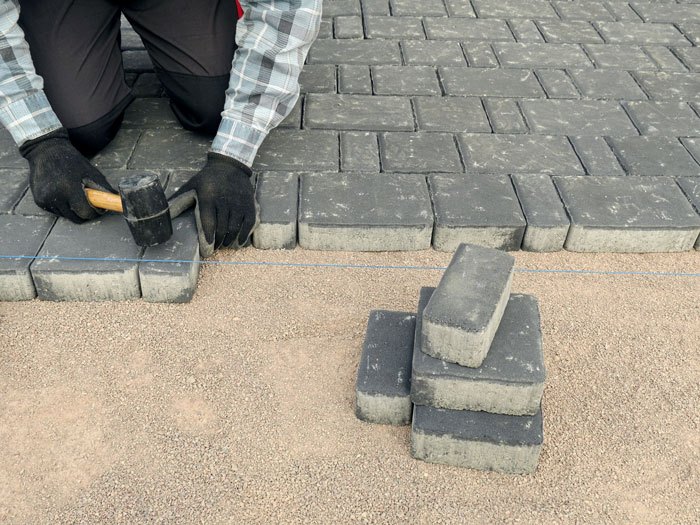 Because we specialize in hardscaping and pavers, we trust the EP Henry brand because we believe they deliver the best results to our satisfied customers. Whether you want brick, natural stone, rustic, or modern look, we can help you transform your outdoor living space. We can help you see what possibilities lay in your yard, and develop the perfect plan to fit your property design. We can offer design options for any size backyard space, and create a completely unique space that will wow your family and guests.
WE ALWAYS BEGIN

WITH A PROPER BASE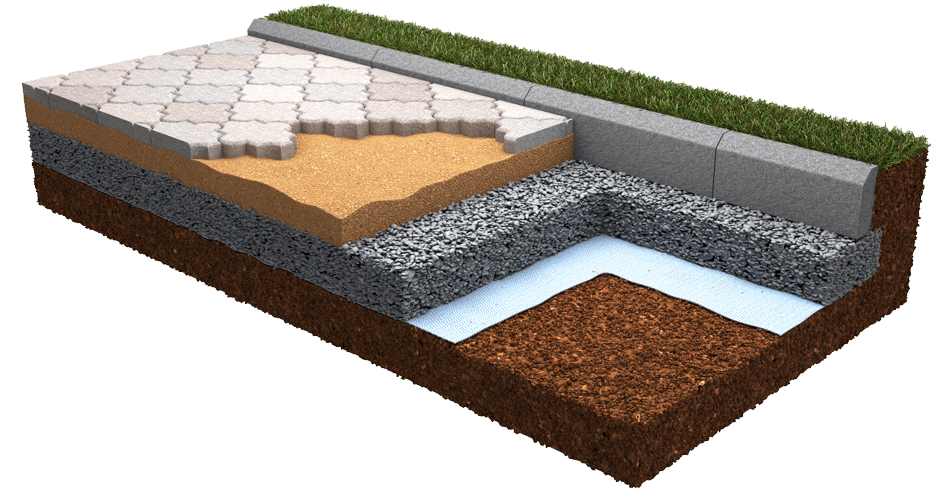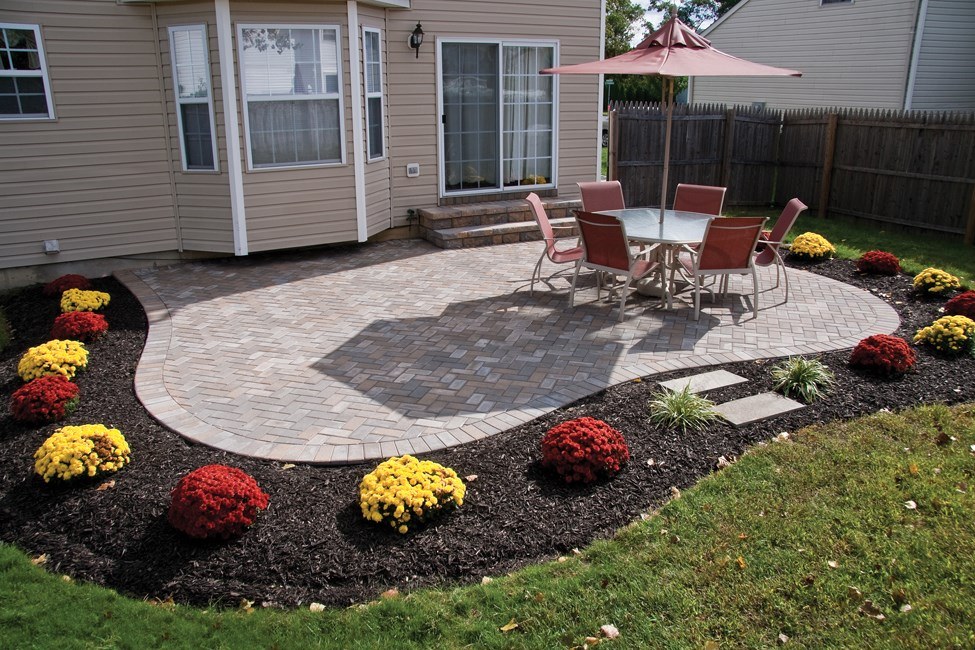 Patios
With a wide range of colors and finish options, the texture, pattern and size of the pavers, we can determine your overall aesthetic. While brick pavers are often used in more formal designs, using patterns such as herringbone, basket weave, or running bond will give your home a distantly unique look and feel. Textures such as Aged, Smooth, Profiled and Sandstone not only give off different style preferences, but they also offer practical needs. For example, will this be used near a pool where people will be walking on it without shoes? While distinctly textured pavers will add drama to your hardscape, you may want something a bit softer, for say, a pool deck. With such a large selection of colors and finishes, you're sure to find a style that compliments your décor. Give us a call so we can talk to about your preferences. With proper planning, your outdoor space can be a beautiful expansion to your home that will be enjoyed for years to come.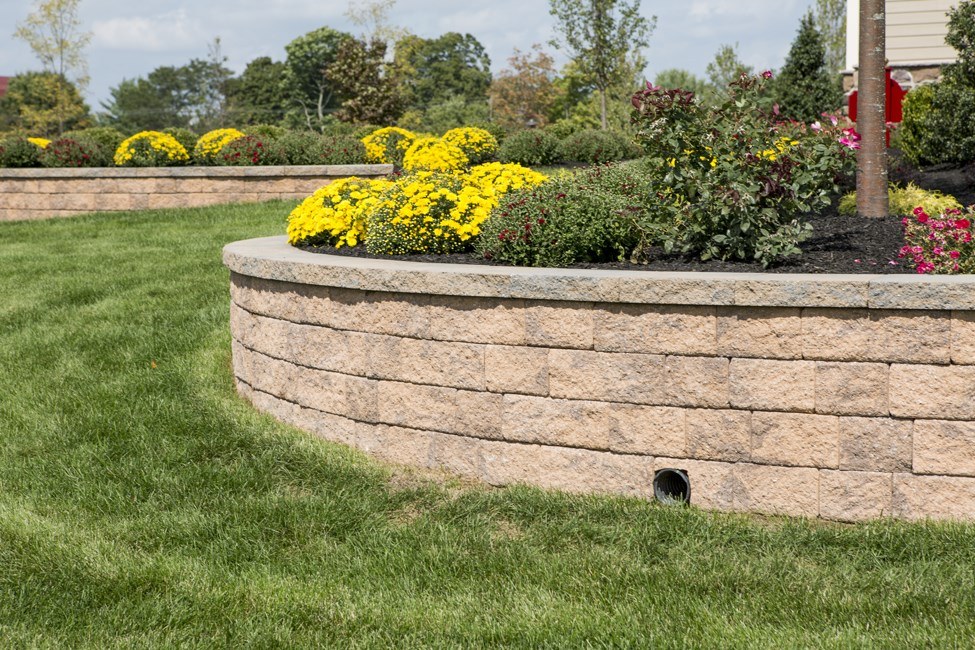 Walls
Adding pavers or walls can instantly add curb appeal well before the first flower has bloomed. Many homeowners use walls and container gardens to bring color and texture into their front or back yards without the commitment extensive gardens require. Adding container gardens, are a perfect way to showcase plants and flowers and add visual interest to flat spaces and utilizing walls to divide open space.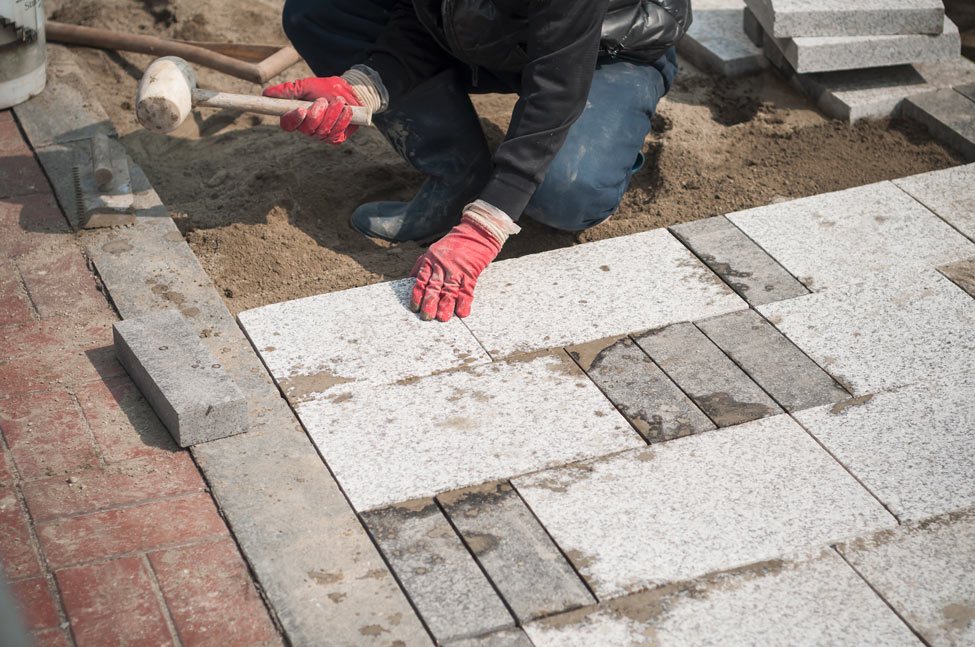 Driveways
Give your guests a great first impression of your home with driveway pavers. We offer quality driveway pavers that are both durable and stylish - the driveway paving stones we use are several times stronger than concrete and have a longer lifetime than asphalt or gravel. In addition, our driveway pavers come in a variety of colors, textures and sizes to choose from, so you'll have a driveway that reflects your taste and personality. Whether your tastes lean more traditional or modern, we have the driveway pavers you need to give your home the look you want. Driveway pavers combine style and functionality with affordability, so you can both relax and display your personal style. Driveway paving stones can be a functional and beautiful addition to your home.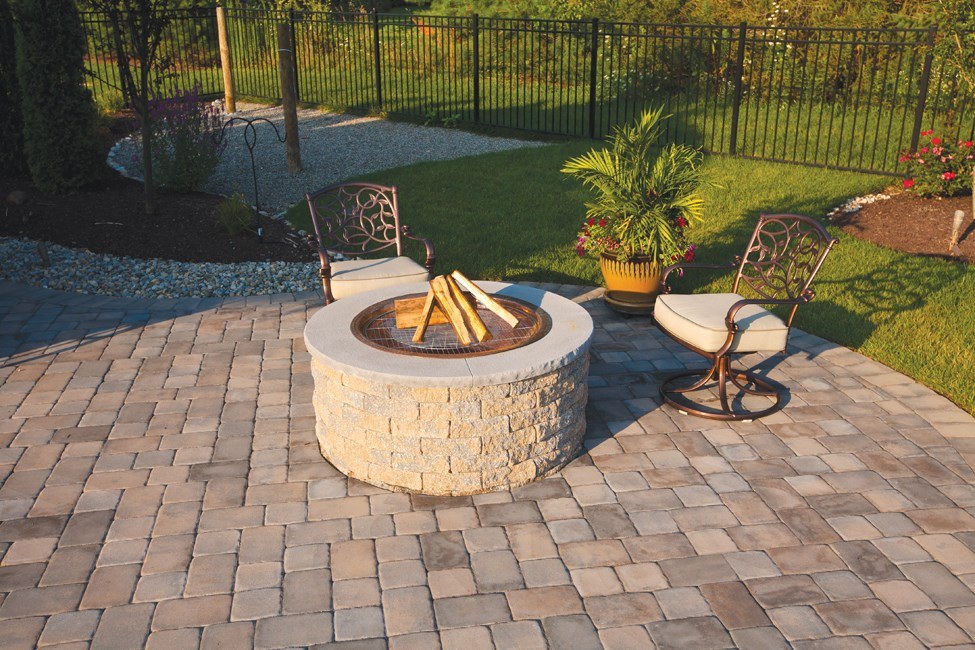 Fire pits
Fire pit are a favorite family gathering spot in the backyard. Stories by the campfire have been bringing friends and families together for ages. Today, fire pits are used in homes as a means of delivering warmth and ambiance. Incorporated into a patio design, your fire pit will likely become a focal point and gathering spot for young and old alike. A fire pit is very easily maintained and can add loads of fun to your backyard. Whether you prefer an intimate seating area for just a few, or a large and rowdy sing-a-long crowd, a fire pit will surely draw them in like moths to a flame.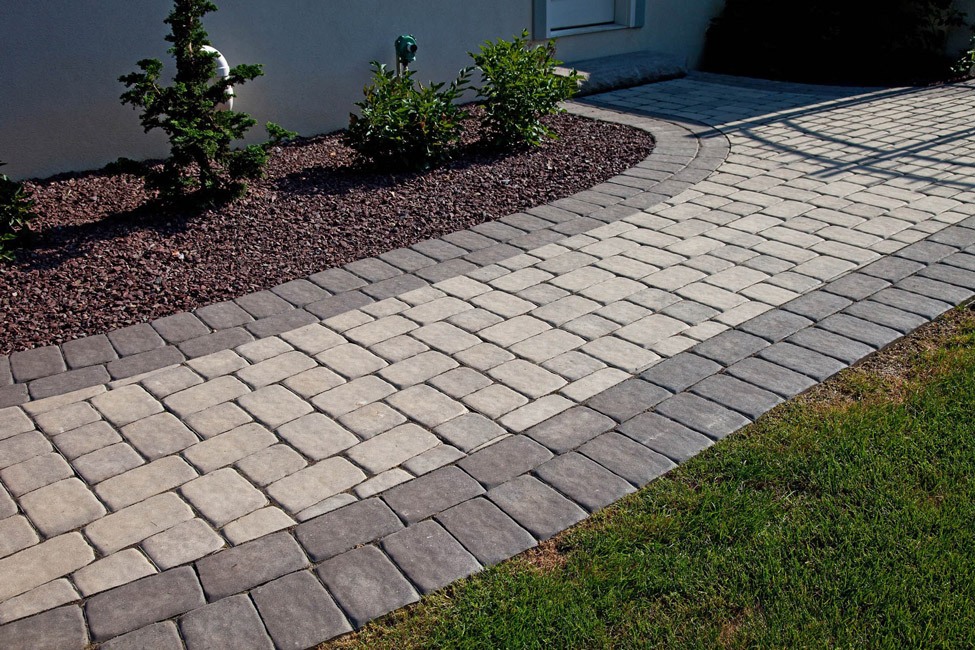 Walkways
Defining spaces and creating the perfect entryway is a great start to making your yard uniquely "yours". Adding a walkway to the landscape not only adds a welcoming feature to your space, it sets the stage for your design direction. From formal, to rustic or natural, walkways are one of the first impressions of your home.