Our landscaping services will add curb appeal and value to your home. As we work with you to satisfy your expectations, we can create a unique beautiful landscape décor to match the exterior of your home and the natural beauty surrounding your property. By utilizing a variety of plants, we have the ability to design a landscape that will display nature's wonderful season changes by incorporating color, texture, and greenery to match.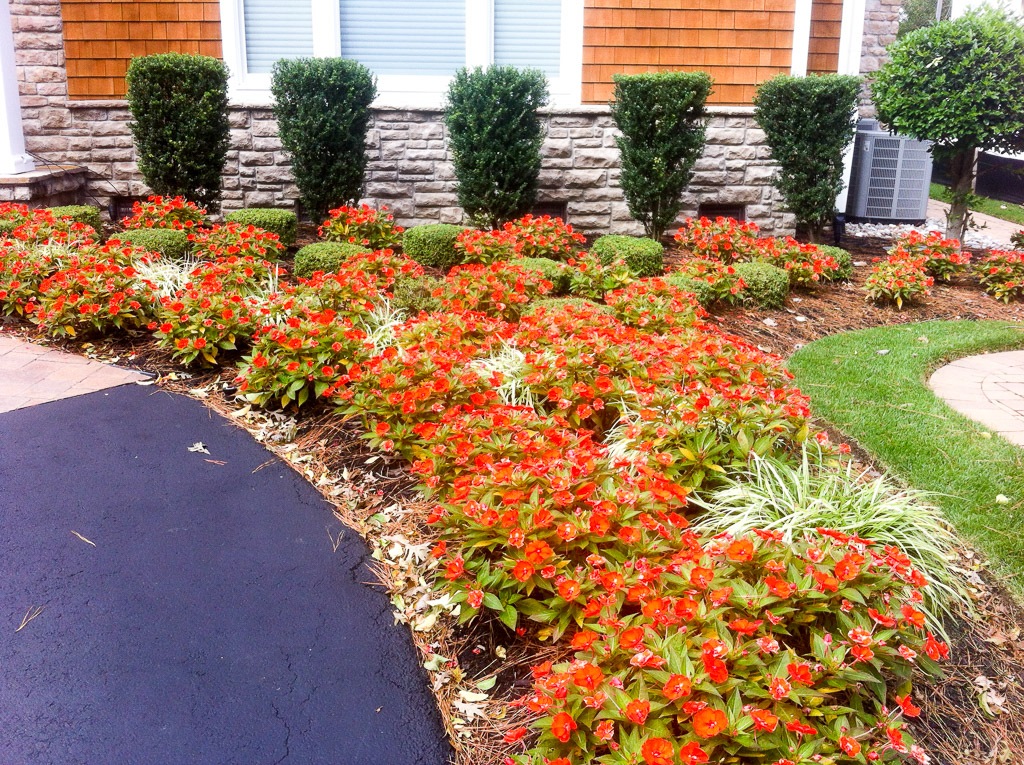 Increasing the aesthetic value of your home is directly related to the value of your home. When we transform, or refurbish, the visual aspect of your home, we pay attention to the small details and the long term survival of your yard. This makes sure, with proper maintenance, you will enjoy the benefits of landscaping for years to come. Proper maintenance after new landscape is critical to safeguard it against the dangers of pests, over-watering, under-watering, weed growth, and erosion. We can help with making sure appropriate, convenient maintenance is done to secure a long life for your homes beautiful landscaping.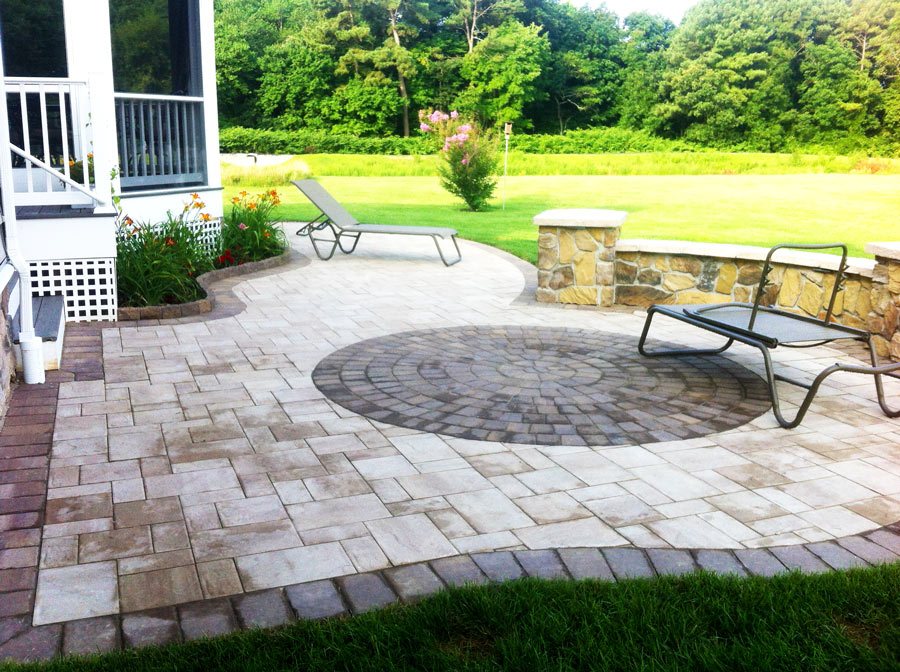 Landscaping Design & Project Management
Site Excavation & Grading
Drainage Remediation
Plant Installation
Perennial Gardens
Annual Bulb Planting
Container Gardens
Pruning
Estate Gardening
Edging
Stone Installation
Mulch Installation & Touch-ups
Gutter Pop-Ups and Diffusers
Your property should be both beautiful and functional, promoting a sense of cohesion for friends and family, let your outdoor paradise draw your family and guests into a comfortable living space any home owner would be proud of. By adding hardscape to your landscape, it will dramatically improve the appeal, comfort, and usefulness of your outdoor living space. We guarantee quality service for every project, no matter how large or small. Whatever schemes you are dreaming up, we can help make them a reality for your home.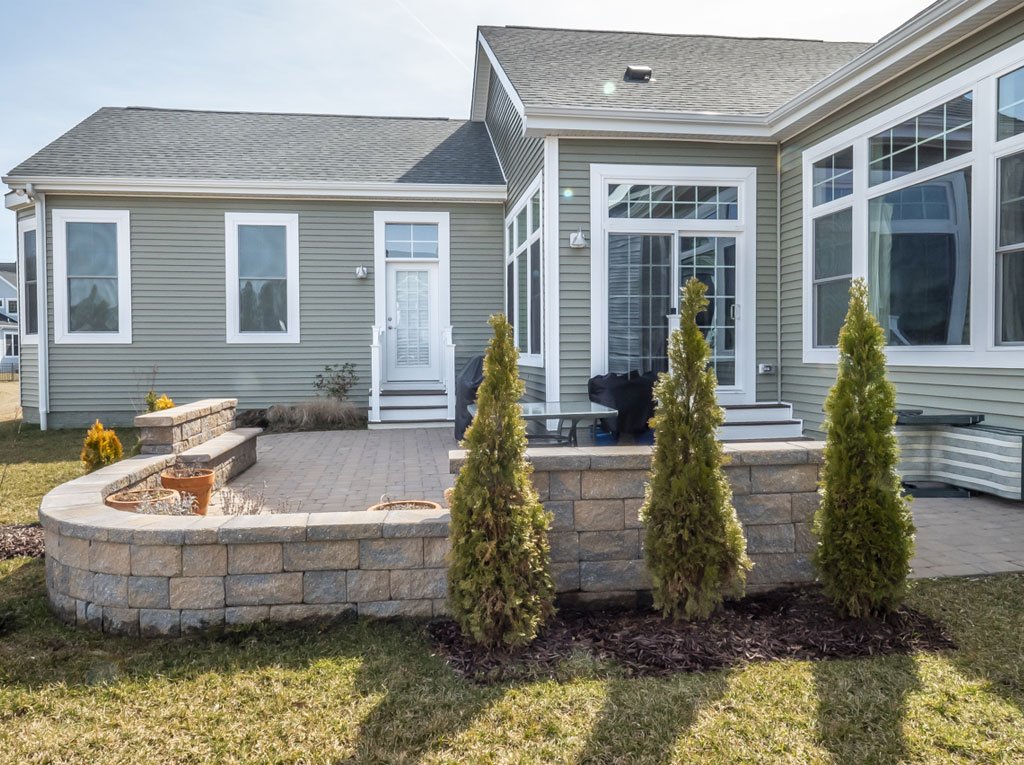 Give us a call today so we can start building your perfect backyard landscape!