Installation-We Trust

RainBird and Hunter Products
An automatic sprinkler system is a home improvement project worth considering. Not only will it help maintain a healthy beautiful landscape which you can enjoy with your friends and family, but it's the most convenient and efficient way to ensure your landscape gets the water it needs without over or under-watering.
Properly installed and maintained, an automatic sprinkler system will help conserve water. By using an automatic irrigation system, it can keep your landscape looking lush on the least amount of water, saving you money and time. So put away your garden hose and let us install irrigation to do your watering for you -- automatically! You'll have greener grass, healthier plants, and much more free time to smell the roses instead of watering them. Proper watering is a simple step, but it is one of the most important things you can do to keep your lawn healthy—and experts say a healthy lawn can raise your home's value by as much as 14 percent. Automatic sprinkler systems save time, water, and money!
Installation Options

for every yard type and budget.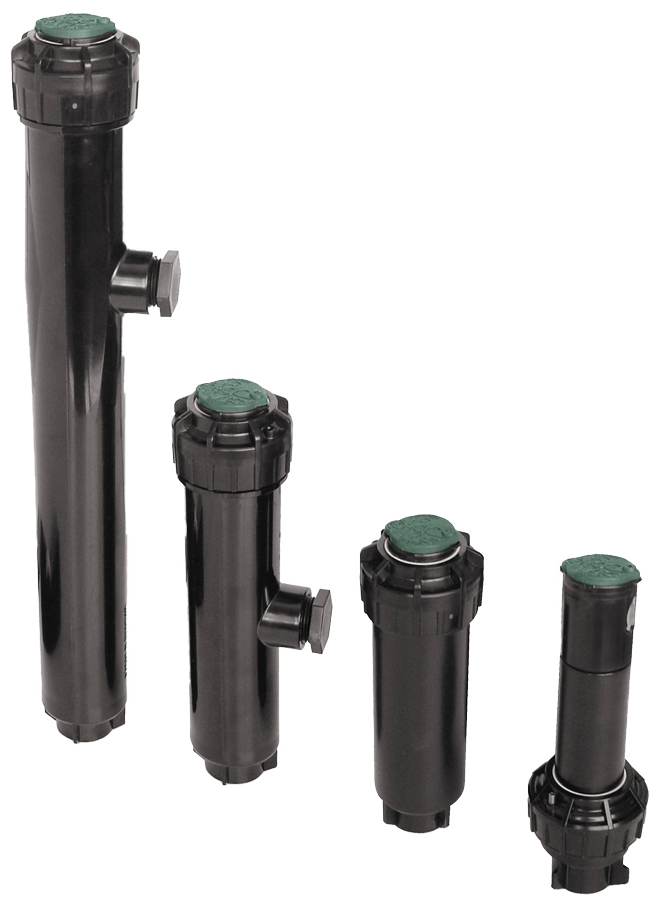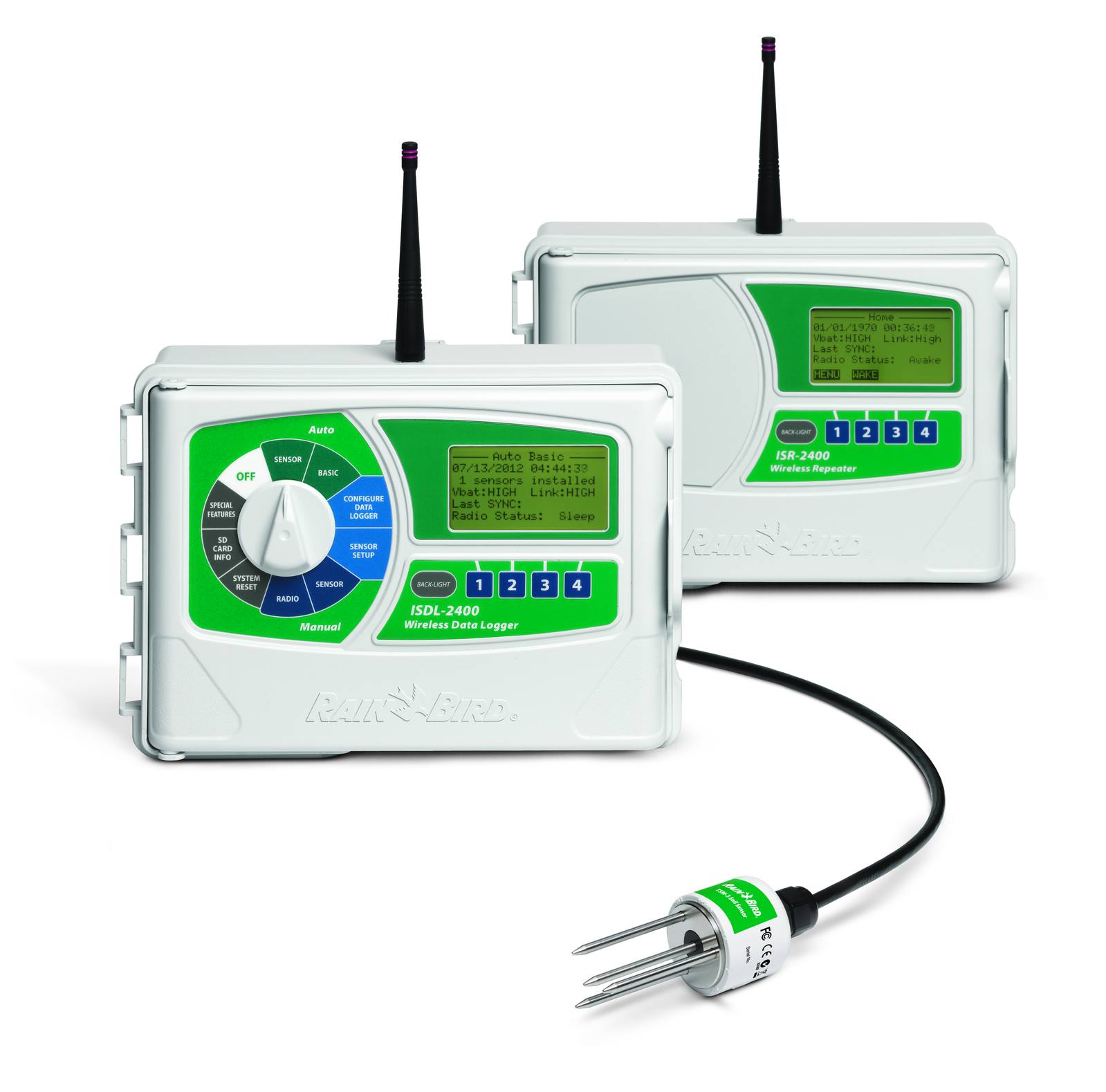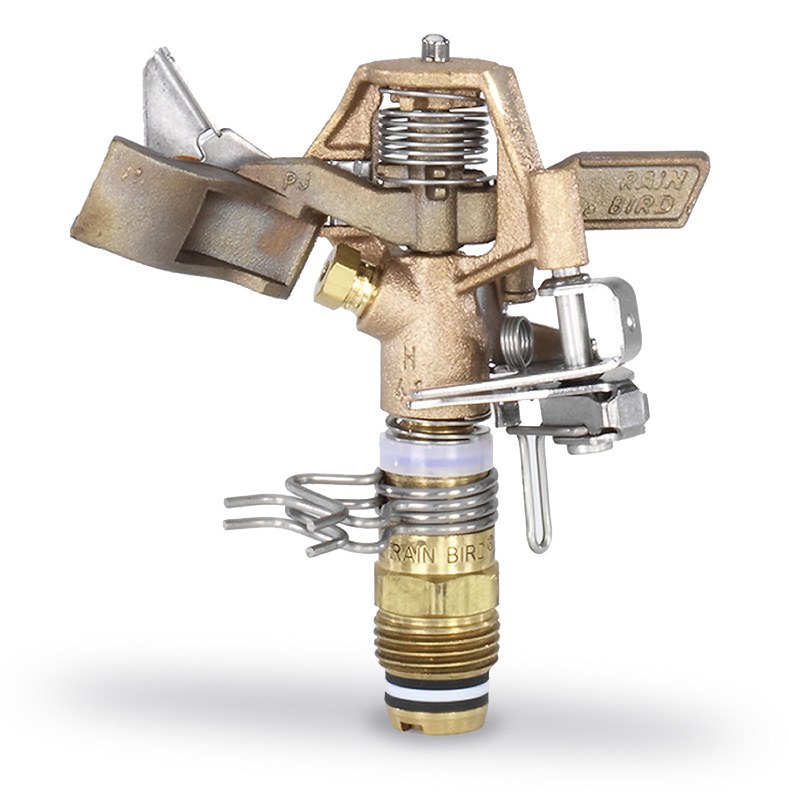 We provide irrigation maintenance and services including repairs, status checks during the summer, spring start-up, and winterization in October and November. Winterization is a critical service in maintaining the lifespan of your irrigation system. If water is left in the piping during the winter, it has the potential to freeze damaging the components.
Winterization includes:
These steps vary depending on installation.
Water shut-off to the irrigation system
Drain water
Compressed air to protect parts from freezing
Drain and disconnect pump
Power down controller